Digital Basics for the Aspiring Illustrator
Digital Illustration from Scratch, No Experience Required
Starting from Scratch. No experience required.
Digital Basics for the Aspiring Illustrator, focuses on traditional illustration processes and how these marks can be created digitally. Upon completing the courses you should be able to look at traditionally made images and know how to make similar marks using a combination of traditional and digital tools.

Using Adobe Photoshop, Adobe Illustrator and a pressure sensitive tablet this class, Digital Basics for the Aspiring Illustrator, is your push start to creating your own digital images.
Each course focuses on a traditional technique and how it can be recreated digitally. Some of the techniques that will be explored are:
Line & Color
Relief Printing
Dry Brush
Chalk and Dry Pastel
Technical illustration
Screen Printing
Lithography
Cut Paper
CMYK
Sugar Cookies (why not?)
Watercolor
Brush Work
Pointillism/Stippling
The course focuses on different software skills that are learned as you recreate a scripted project. You will learn how to created your own textures, brushes and effects from scratch.
---
Examples of Courses Coming Soon
---
Digital Relief Printing (Update)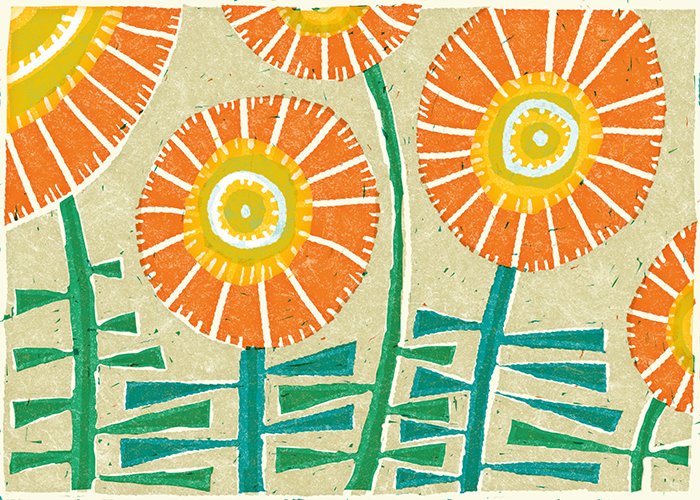 Digital Cut Paper (Available now)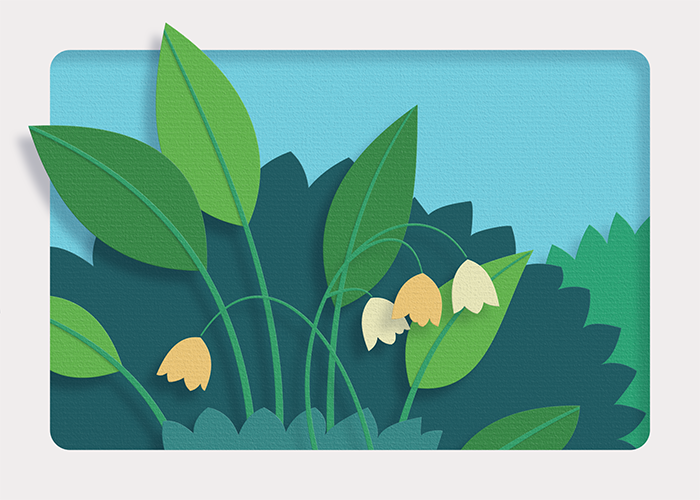 Digital Screen Printing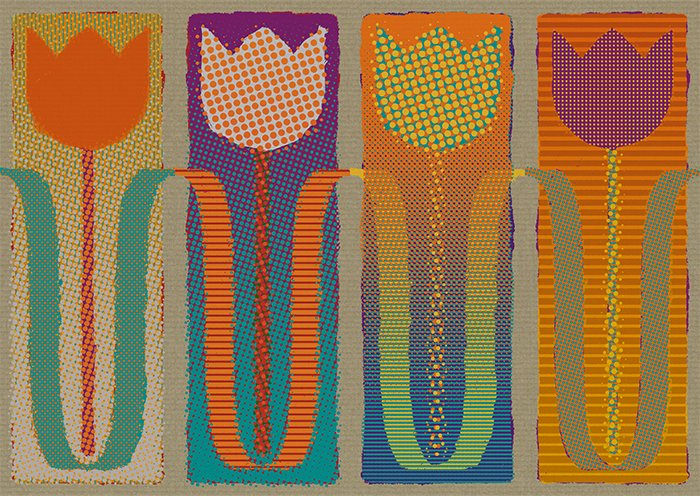 Thank you for visiting. Make something today.